LANTERNS
Designer lanterns, ideal for home entrances or terraces.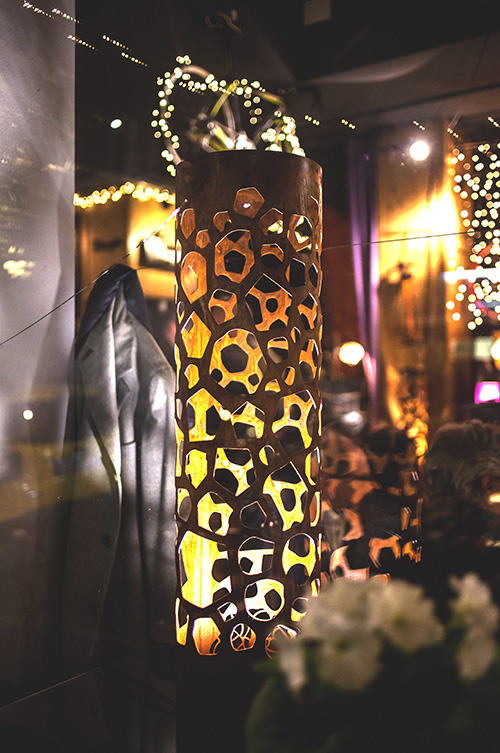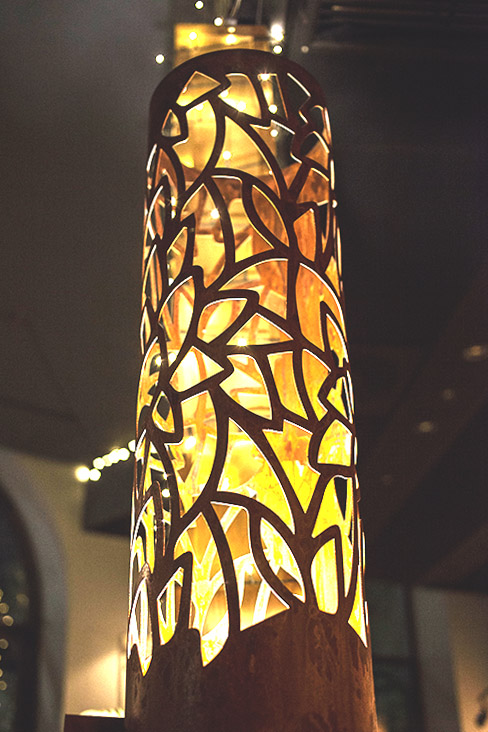 The Ligotti Lights lanterns are made up of 1.2 metre laser drilled COR-TEN steel cylinders. The laser drilling is carried out by hand by professional craftsmen and allows you to play with any form, including on the customer's specific request.

The lanterns can have different customized patterns and are ideal for both indoors and outdoors.
Please don't hesitate to contact us for more information.