ARCHITECTURE AND DESIGN
The design of each project, with its decorative frameworks, reflect the historical and architectural context of the building and is designed according to the tastes and lifestyle needs of each client.
Ar. Luigi Ligotti works closely with his clients in order to develop and custom-make both the architectural and interior design aspects.

FIND OUT MORE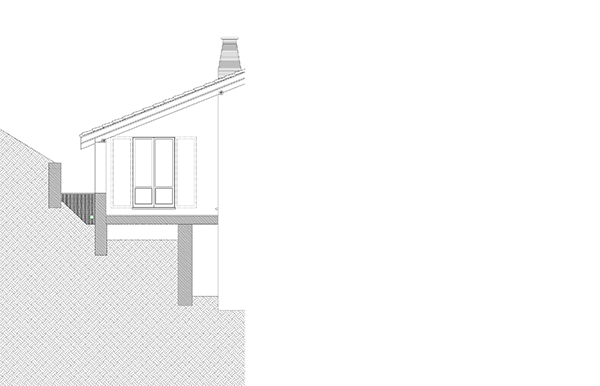 We specialise in the design and renovation of private homes and public facilities in our Lugano-based architecture studio.

Great attention to detail and keen sensitivity to aesthetic values are the basis for our modus operandi and allow us
to successfully satisfy our clients' needs.
We design, plan and build green spaces, whatever your needs may be: from architecture in small spaces to the realisation of large-scale areas.

We have years of experience in providing guidance and assistance in the analysis of architectural characteristics of an environment by offering a highly professional consultancy which puts great emphasis on aesthetic values.
He who designs knows he has achieved perfection not when he has nothing more to add but when there is nothing else to remove.
Luigi Ligotti
Ar. Luigi Ligotti graduated from the Mendrisio Academy of Architecture in 2008 under the guidance of Architect Mario Botta. A few months after obtaining the title of 'Architect' he founded his architectural firm for interiors and exteriors in Lugano Paradiso.
Find out more